Larkspur, Colorado
Saturday, June 27 | 9 a.m. – 5 p.m.
Plum Creek Hollow Farm
7355 September Perry Park Rd.
Parker, Colorado
Saturday, July 11 | 9 a.m. – 5 p.m.
Rising Phoenix Ranch
1701 Hidden Acres Place.
*Workshops are limited to ten (10) people.
A fun filled day of healing skills, techniques and information to make your horse the most balanced ever.
You will also learn Reiki I techniques for yourself, others and your animals.
COST $149 (includes all materials for workshop, snacks, water)
CONTACT 530-798-3222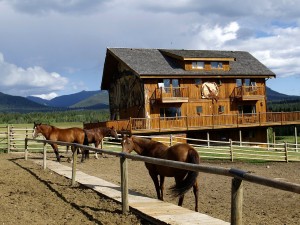 TRAILER IN AT BOTH FACILITIES
BRING YOUR OWN LUNCH
Cancellation Policy: 100% refund if 10 business days notice is given. If less than 10 business days notice is given, all but $75 is refunded.